Recent News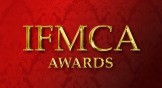 Abel Korzeniowski's PENNY DREADFUL nominated for BEST ORIGINAL SCORE FOR A TELEVISION SERIES.
February 2015, read more…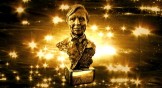 Abel Korzeniowski and Rolfe Kent receive ELMER BERNSTEIN AWARD FOR OUTSTANDING CONTRIBUTION TO FILM MUSIC.
July 2014, read more…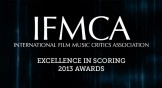 INTERNATIONAL FILM MUSIC CRITICS ASSOCIATION announces its list of winners for excellence in musical scoring in 2013. Abel Korzeniowski wins BEST SCORE, BEST COMPOSER, BEST DRAMA.
February 2014, read more…